At Insight for Community Impact (ICI), the community-based educational network founded by PARC, WNH, WFC, U of T Student Services St. George Campus, and Bureau Kensington Consulting, we believe that developing insight into our own thoughts and feelings, as they occur and knowing more about group processes as we participate in them, enhances our capacity to co-create the impact we want. We believe that we can learn these skills together from experience and from practice, and use them in our work.
In the fall and winter of 2017, 6 members came together to enhance their skills in our workshop, What's Really Going on? Small Group Training. Over two days in October and December 2017 we worked to make sense of what happens within the small group, what it meant for ourselves, our work, and our communities.
We look forward to offering more opportunities to develop small group skills in 2018 and the future. Join the mailing list to be the first to get updates!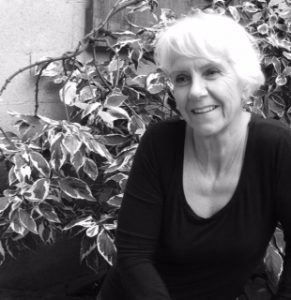 Barbara Williams, EdD, Consultant. Director, Bureau Kensington, Inc. Co-ordinator the Community of Interest for Applied Psychoanalysis. Guest Faculty, the Toronto Psychoanalytic Society; Member International Society for the Psychoanalytic Study of Organizations, Member OPUS. Past member of the Canadian Institute of Corporate Directors.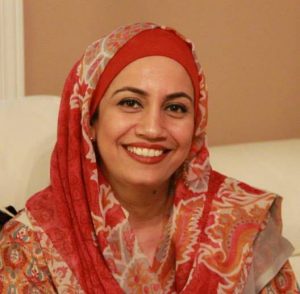 Lubna Khalid, Consultant. Masters, Physiology from University of Karachi and member of Ontario Society of Medical Technologists; originally from Pakistan, Lubna came to Toronto in 2000. Coordinator, Women Speak Out (a women's leadership training program) at Working for Change, a not-for-profit organization which provides employment opportunities to people with mental health issues.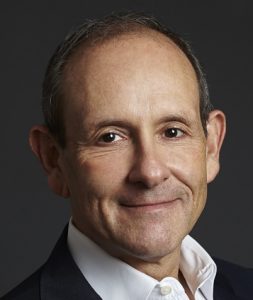 Dr. James Krantz, Scientific Advisor. Organizational Consultant, Researcher, and Principal of the management consulting firm of Worklab. Past President of the International Society for the Psychoanalytic Study of Organizations; Fellow, A.K. Rice Institute; Member, OPUS; President of the Center for the Study of Groups and Social Systems in Boston.